About YC ONION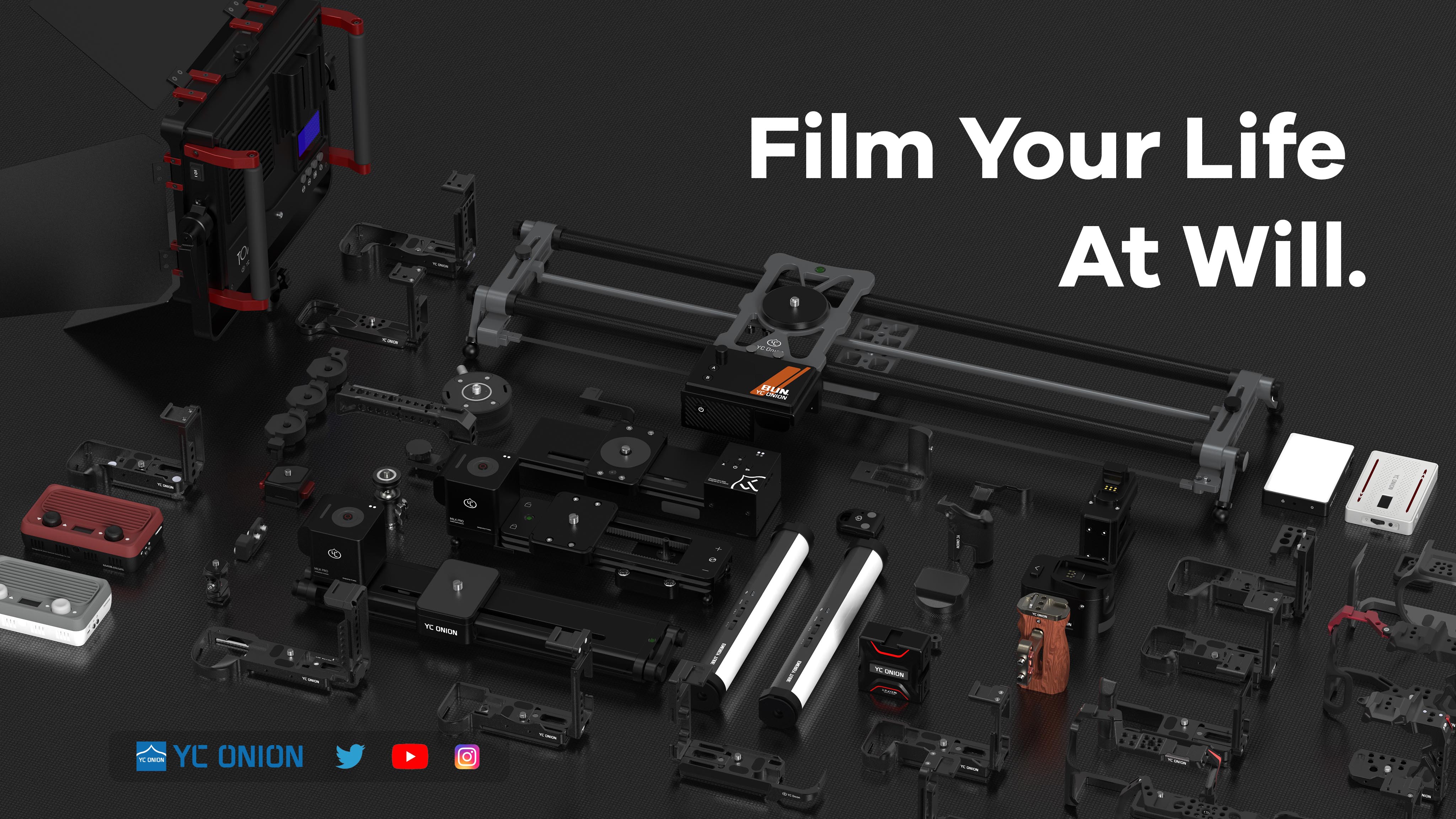 About US
Since its establishment, YC Onion covers intelligent motion control system such as sliders and lighting equipment such as LED photography lights.
YC Onion has named all the products after food.
The original intention of YC Onion is to share products that cross regions, cultures and beliefs with professional R&D attitudes to global content creators with food-like design, friendly and equal communication.
Company Culture
YC Onion is committed to making contributions to the progress of network science and technology for all mankind. It adheres to the intelligent, innovative and professional research and development attitude and food-like design.
Development Concept
We are a young team whose team members are from all over the world and all interested in photography. We strive to ensure that every product innovation is based on the principle of optimal customer experience. On the road of image/video creation, YC Onion will continue to walk with you hand in hand.