Regular price
$699.00
Sale price
$549.00
Unit price
per
Sale
Sold out
Holiday Notice: Shipping is temporarily suspended

Dear valued customers,

We hope this message finds you well.

In light of the upcoming Mid-Autumn Festival and China's National Day, we would like to inform you of the following:

Holiday Duration: Our holiday period will be observed

from September 28th to October 6th

. Normal operations are set to resume on

October 7th

.
Order Processing and Shipping: Kindly take note that all order processing and shipping activities will be

temporarily suspended

during this holiday period. Any orders placed during this time will be attended to after our return on October 7th.
Customer Support: Please be aware that our customer service team will be

unavailable

during the holiday period. For any urgent matters, you can reach out to us via email at

info@yconion.com

. Rest assured, our team will respond promptly upon receipt of your message.

We apologize for any inconvenience this temporary interruption may cause and appreciate your understanding. We are committed to providing you with the best service possible, and we will do our utmost to process your orders promptly upon our return.

Thank you for your continued support, and we wish you a joyful and prosperous day!

Best regards,
YC Onion
IMPROTANT! CHECK BEFORE PURCHASING

Order Processing and Dispatch: Please note that due to high order volumes, we may require additional time to process and prepare your order for shipment. Anticipate that orders will typically leave our Chinese warehouse within 10 working days after we have received your payment.

Refund Policy: In the event of an order cancellation or refund due to reasons related to the buyer's personal circumstances, it is important to understand that the buyer will be responsible for covering all transaction fees or service charges incurred through platforms such as Shopify, Airwallex, PayPal, and similar services. Consequently, the refunded amount will be calculated after deducting these fees or charges from the original amount paid by the buyer.

Product Warranty: Unless there is evidence of intentional damage, the warranty period commences from the date indicated in the logistics information upon receipt of your order. We offer a 1-year warranty period for our products.

For more details, please kindly refer to the FAQs. Thank you for your understanding.
Pineta Peak Tripod Exclusive Debut Special

Event Duration: September 1, 2023, 9:00 AM (EDT) - October 16, 2023, 12:00 AM (EDT)

Special 1: SAVE UP TO $150
During this event, you can enjoy a limited-time offer with discounts of up to $150 on Pineta Peak Tripods!

Special 2: GET EXCLUSIVE $50 COUPONS
For each Pineta Peak Tripod purchased during the promotional period, you will receive corresponding $50 exclusive coupons.

Example:
- 1 x Pineta Peak Tripod - Carbon Fiber/Tripod+Bowl head
- 1 x Pineta Peak Tripod - Carbon Fiber/Tripod+Bowl head+Fluid Head+Central Shaft

You will receive:
- 1 x $50 Coupon
- 1 x $50 Coupon

Please note that coupons are single-use and non-transferable. In the event of an order cancellation, the corresponding coupon will be voided. Coupon issuance may also experience a slight delay.

*Any changes to the terms and conditions of this promotion will be subject to YC Onion's final interpretation. If you have any questions, please contact our customer service department.

Share
View full details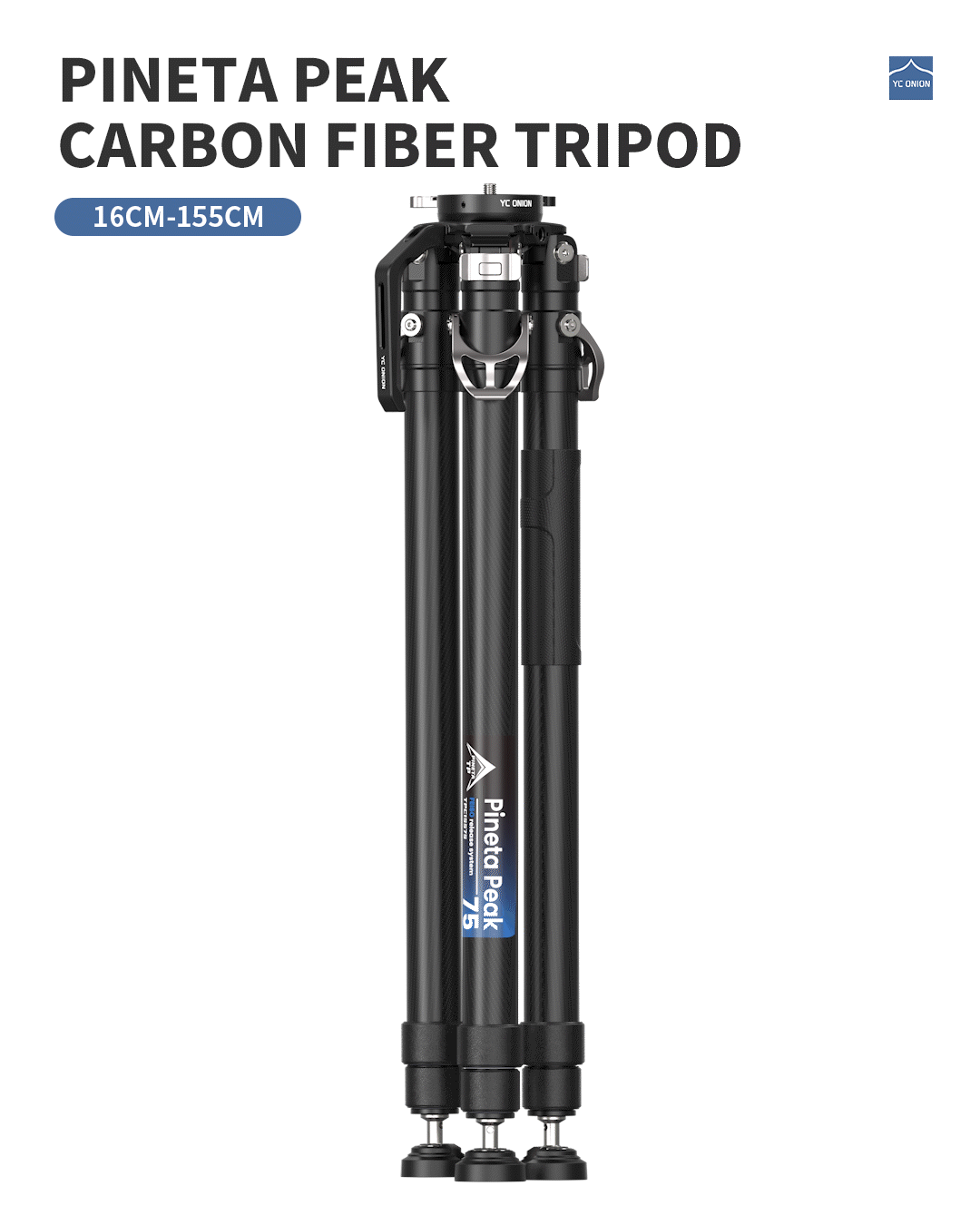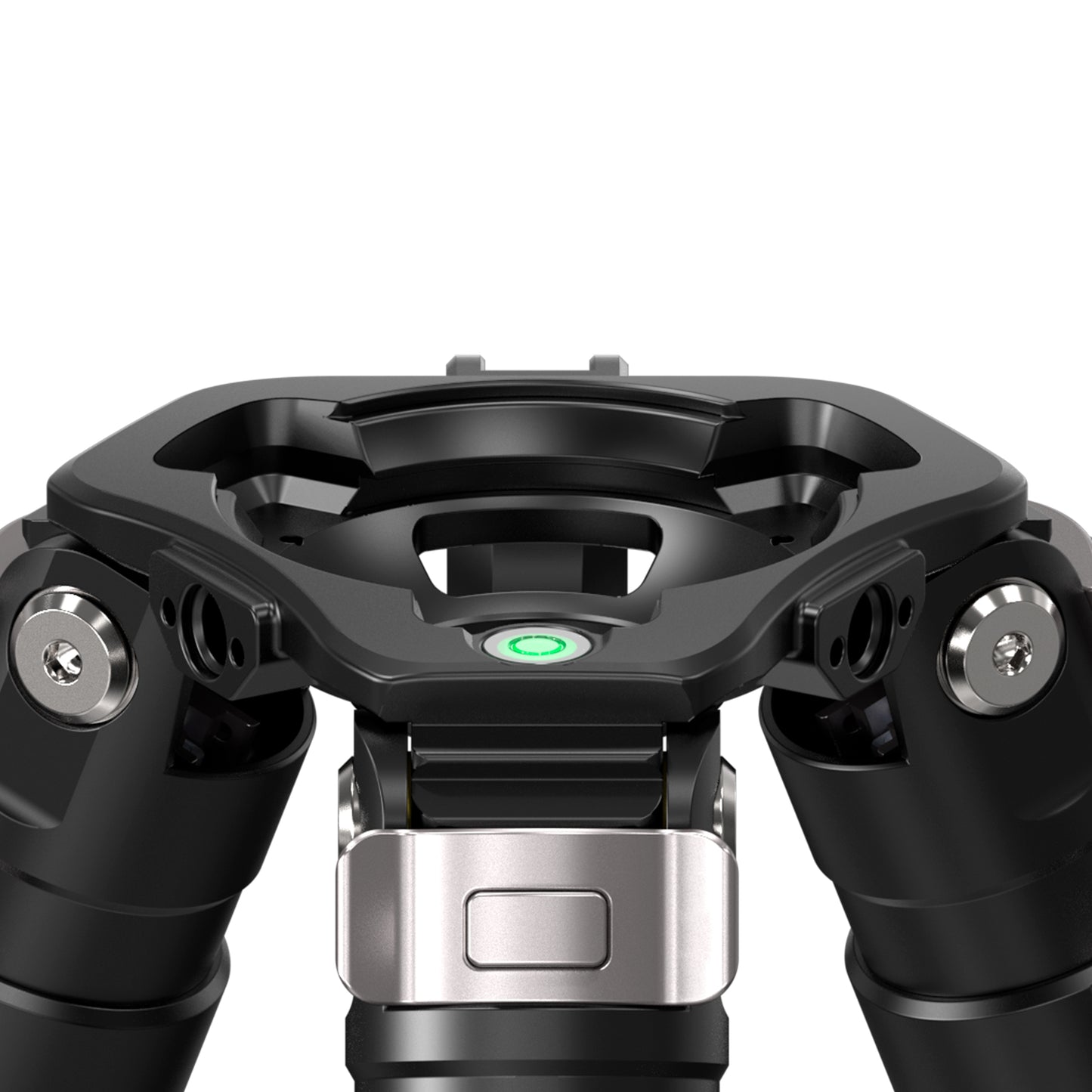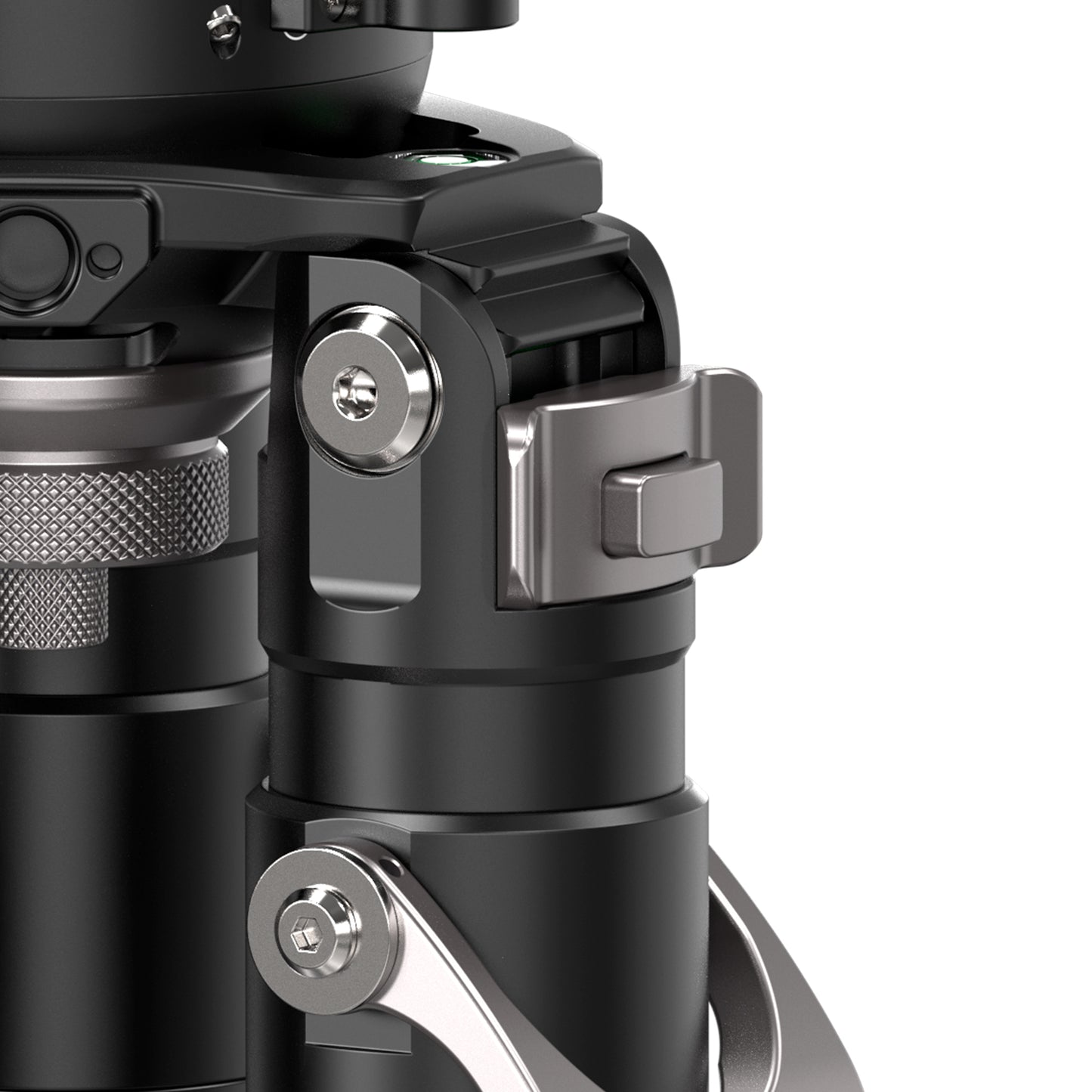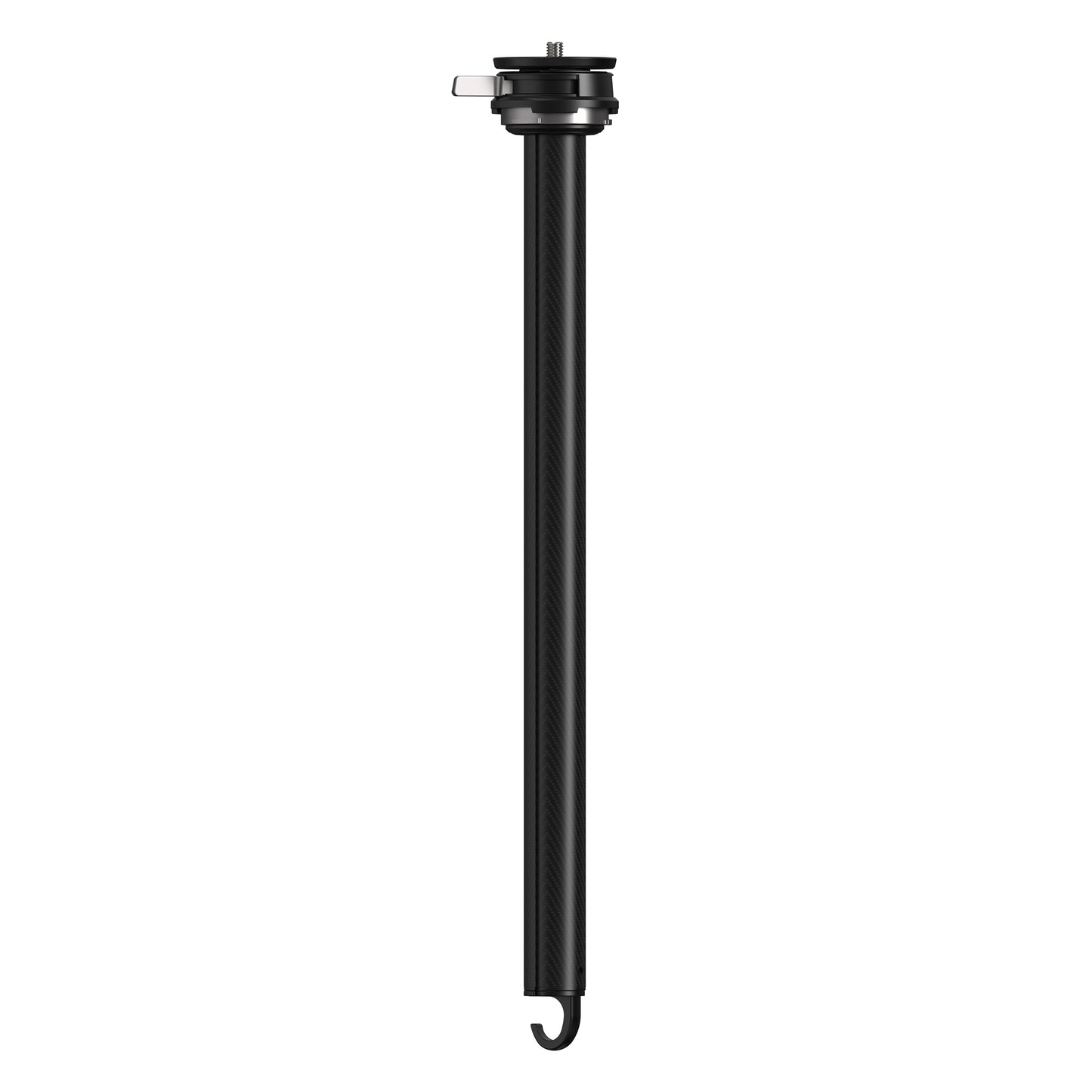 Out of stock? Let us know!